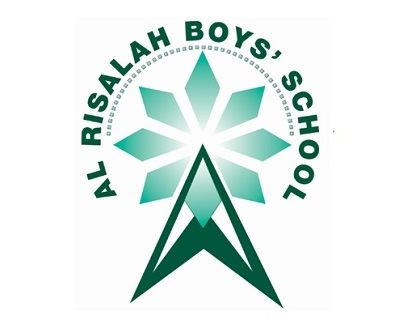 About Al Risalah
What does Al Risalah aim to do?
Learning for 11-16 Years
Promote Honesty
Raise Aspirations
Engage parents
British Role Models
Our overall vision for Al Risalah Secondary School is to be a 'faith based beacon school' achieving excellence academically, spiritually, morally and socially. To ensure ALL children – those of faith and none – have access to a strong, traditional, broad and balanced curriculum to achieve their full potential and develop as confident individuals who are ambitious and successful in their future lives.
PROSPECTUS
Download
Al Risalah Core Priniciples
Excellence: Exceptional expectations, attainment and achievement for all pupils both spiritually and academically.
Commitment Pupils, teachers, parents and governors all committed to doing everything needed to ensure that each child succeeds.
Personal development Developing confidence and leadership skills supported with an extended and enriching curriculum.
Depth before breadth A strong foundation of English and Mathematics is the key to accessing the whole curriculum.
Partnership Developing links with educational establishments, schools, leaders and community organisations.
Responsibility Excellent standards of behaviour and conduct in school and outside of school.
Respect Play a full and active part in the communities we live in by fostering good community relations, showing consideration to others cultures and beliefs and promoting active contribution to modern British society.
School Contacts
Please contact the following for enquiries.

Suhayl Lee
Principal
exec.principal@alrisalahsecondary.co.uk

School Office
Admin
admin@alrisalahschool.co.uk