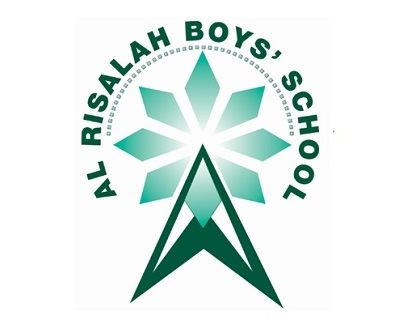 Term Time Absence
For exceptional circumstances if a child will be missing school a Term Time Absence Form needs to be filled out.
Missing more than 1 week.
Only allowed once a year
Holidays are not permitted
To Download Form
click here
Requesting Term Time Absence
Please click here to download the form...